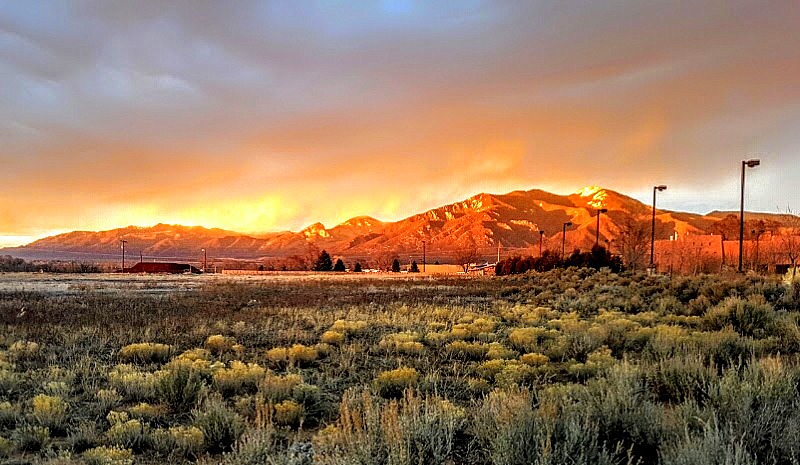 "Real Estate is first and foremost about people... and often the start of a brand new life chapter! Whether a first home purchase, up-sizing, downsizing, heading into a new business or investment venture… it's an exciting life-change time. I feel so very fortunate to be a part of working with you in helping that next moment happen!" ~Marika
It has been my privilege to live in and be a part of the Taos community for about 28 years. My real estate and marketing expertise extend over a longer period... 35 years. Prior to my arrival in Taos, I was Owner and Principal Designer of CHOMA Interior Architecture and Design Company in Malibu, CA as well as a real estate investor for a decade.
On a personal level, I've been a life-long artist and designer and have raised my now, grown-up Son and Daughter, in Taos.
Over 25 years ago, I entered Taos real estate with Century 21 and am an over 8-year alumnus of their corporate real estate system, earning Top Producer status before opening Taos Real Property in January of 2003.
In December 2015, I concluded about 6 years of service as Commissioner on the Town of Taos Historical Preservation Commission. The Town of Taos Historical Preservation Commission serves to protect, preserve and perpetuate areas of historical, cultural, architectural, artistic or geographical significance located within the town of Taos. It was my pleasure to serve in this capacity.
All through these years, my focus has been on the Quality of my practice... and not the Quantity. I do not solicit clients.... but instead, focus on providing exclusive services based on knowledge, experience and the highest quality of professionalism to each and every person who contacts me.
As a result, my practice is predominantly referral-based and often, with clients that I've worked with multiple times over the years. To have clients return many times over... or to receive a call from someone referred by a former happy client... is to me, a true honor and the greatest compliment.
If there is any way that I can help in achieving your real estate dreams or goals, please don't hesitate to contact me. That's what I'm here for! ~ Marika
When you work with me you have a devoted, experienced and professional guide throughout your entire real estate process in your corner.