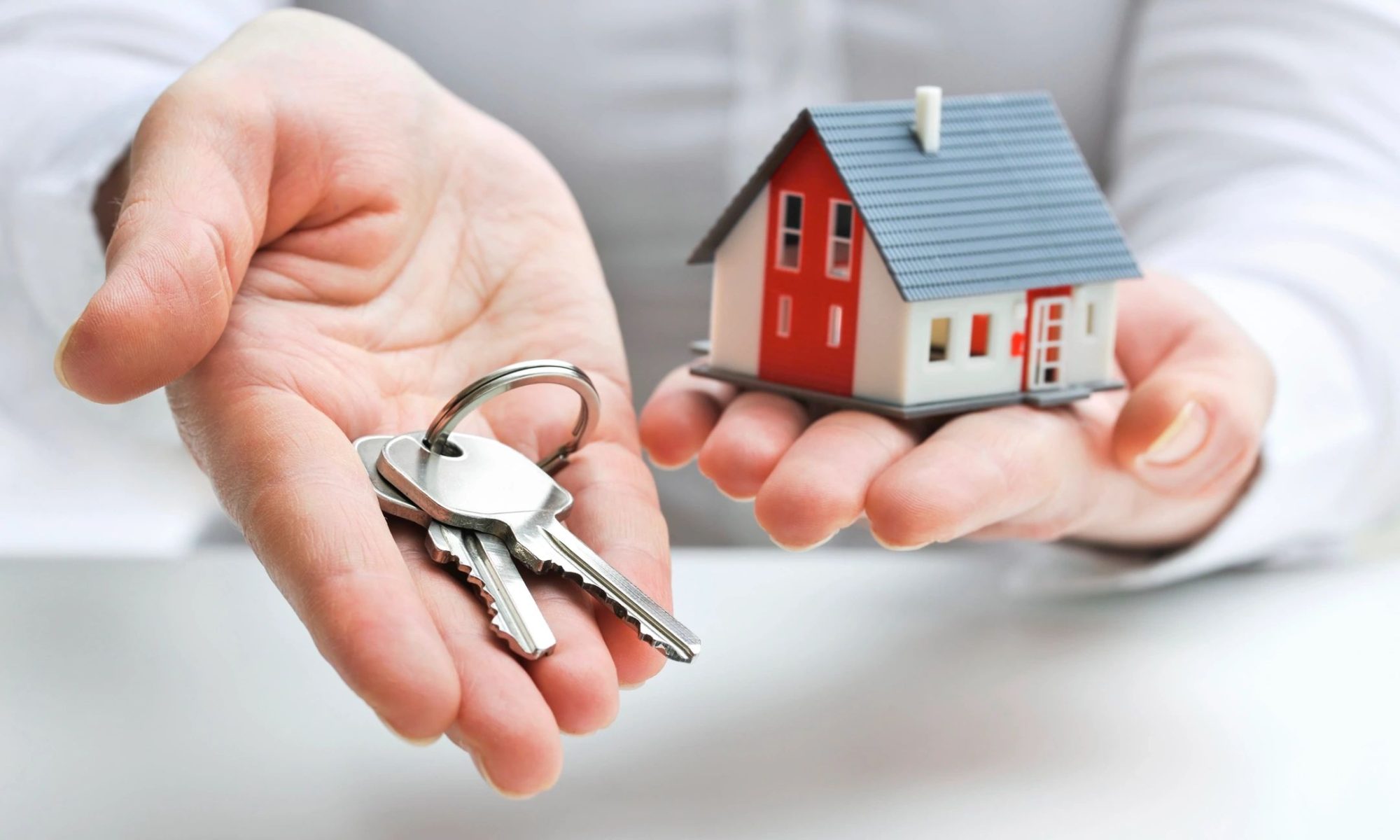 With all the emphasis on super tech real estate platforms and info accessibility available to the consumer in today's digital world, the idea that most of the process can be accomplished online with a "click, click" by the consumer, rendering the real estate professional obsolete can become an embedded idea. Don't buy into it. Tech is great! The info you can pull up with your fingertips is a marvel.
So far so good. Now… how do you use the information, interpret it and hone the multiple steps involved to process all of it for your best benefit? How do you know how accurate the info is that you pulled up? How do you know what step comes first, second and how to proceed in the proper order? This is when and why there is no substitute for a seasoned, dedicated professional in your corner, working as a team with you, for you, and no one else.
Below, is an abbreviated list of some of what a Buyer's Broker does. Just know that in the 11 items mentioned, there are multiple steps and then sub-steps included in addition to the items mentioned! According to one study that factored in every single step, the total amounted to 30 steps and counting!
First and foremost, a Buyer's Broker works for the benefit of the Buyer in all aspects of the buying process.
Schedules viewing appointments and tours of the top Buyer selected properties after consultation with the buyer.
Prepares an accurate market data report and evaluation to provide a knowledge base for the Buyer in terms of the local market and respective valuation. (This is where you'll really get in touch with how accurate your online estimate version is!)
Creates a comprehensive Purchase Agreement with terms specific to the Buyer's needs, including all relevant buyer contingency protections.
Provides the Buyer with professional local real estate commentary and expertise at every step of the buying process.
Negotiates the best mutually acceptable agreement terms between all parties involved in the transaction.
Coordinates all the steps and stages of escrow in their proper order with all parties involved up to the closing date.
Provides the Buyer with Qualifying Sources for financing, inspections, attorneys and more, depending on the Buyer's needs.
Continues to negotiate any/all obstacles that may arise during escrow for the benefit of the Buyer. Yes, the signed purchase agreement is only the beginning!
Continues to create additional documents to the purchase agreement, as needed, throughout the escrow process.
Last but never least… provides ongoing, timely, and transparent communication from start to finish incorporating every step of the transaction process involving all parties to the transaction.
Don't you feel a sense of relief already when you know you don't need to go at this alone?
A true, live-person, local real estate professional in your corner is simply indispensable when you're heading into one of the largest investments you may ever make in your life and in the end, may save you money, time and stress. New Mexico, for instance, has a good deal of state-specific issues that factor into a real estate purchase. Heading into buying your next real estate property is really and truly not just a "click-click" away on the Internet. Honest.