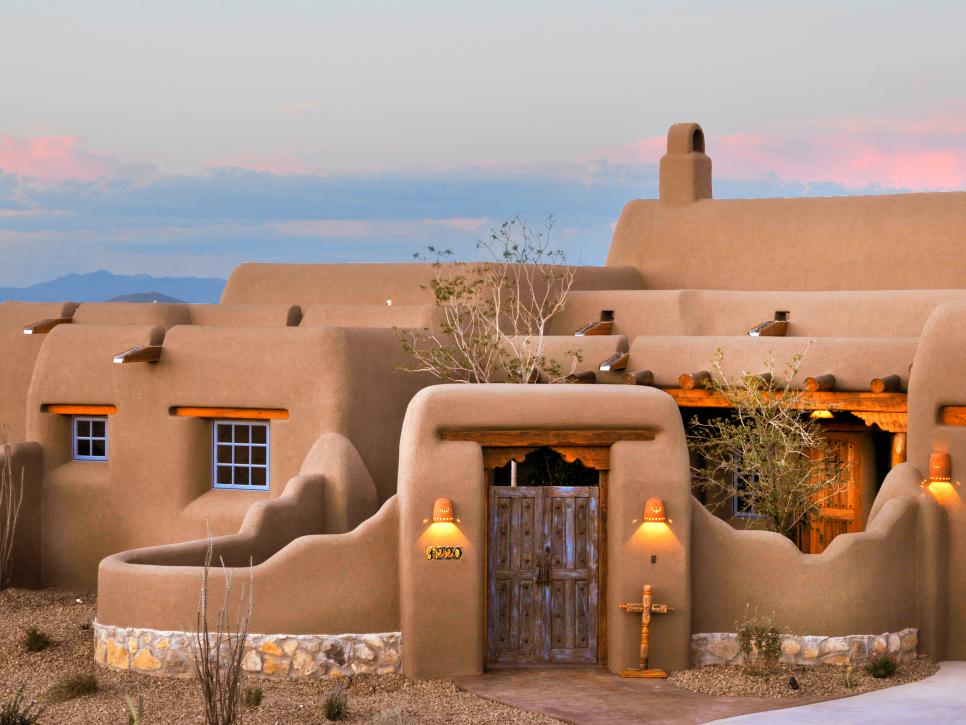 You've seen them all across the Internet. From major search engines like Zillow and Trulia to individual Real Estate agent websites and ads on Facebook. With one click, you can find out in a matter of minutes what your home is worth! Wow.
Old adages are pretty cool mostly because somehow, their message rings true over time. And in this case, the "If it's too good to be true… then it probably is," certainly applies!
An instant valuation relies heavily on software that accesses a general neighborhood's database for your area. The key word being "general". The general valuation will include a fairly wide range of data from recent sales prices and SQ footage in your immediate area. What this means is that your high-end luxury condo, for example, will be factored in alongside the fixer-upper a block down the street and every other property in-between, then averaged with all the other "Sold" properties in the area.
The key missing element is that there's no one to physically view your property. Is it updated, outdated and what is its general condition? In need of repair? Construction type? Will it need a new roof soon? Is it turn-key? And the list goes on. None of this is available to the instant estimate world without a physical inspection by a professional. So much for accuracy!
And what about the States that are Non-disclosure? That is… that particular State does not have any obligation to disclose the final sales price publicly?
In that reality, what's missing? A whole lot! I've found online "estimates" for my clients' properties to be anywhere from $200,000 less than their actual value to $200,000 more than their actual value at the time of Closing! Yes, I practice in a non-disclosure State, New Mexico.
I've made numerous calls report these incorrect estimate results in an attempt to improve the results of online estimates or at least help to call out estimates that are wildly off the mark. The truth is, that without the additional information acquired through an actual visit to a property, too much true property information is unavailable to come up with an accurate estimate. The end result is a wild card "estimate" (relying very strongly on the word "estimate") that is hit and miss and can't be relied upon.
If you are clicking on these valuation links just for fun… have fun. But by all means, don't take the results seriously. Online website or Facebook ads that promote quick online valuation results in a matter of minutes are one way to advertise. Typically, you'll need to fill out a form with your contact info. Of course, these folks want your contact info because they want your business! You will be hearing from them.
Personally, knowing that any sort of instant true valuation is not really possible due to missing info components… my choice is to stay away from this type of "advertising". So, Buyer Beware, Seller Beware or at the least Aware!
There is nothing out there to compare with the expertise of a top-notch real estate professional's experienced opinion of value once they've visited your property. That professional opinion should be based on a detailed, researched and completed market data report adjusted to a property's unique features. There is nothing to compare to this with the exception of a bonafide appraiser's report of value. And these reports are not free.
Keep in mind that as a Seller, once your property comes on the market and a Buyer makes an offer, your property will be subject to a professional appraisal. And a professional appraiser's valuation is very, very detailed indeed and is the lender's source of reliance in funding the loan for the Buyer's purchase.
If you're thinking of selling your property or buying a particular property your very first best bet is to contact a professional Realtor who is working for your benefit and knows the local area. And if you're in my area, Taos, NM… call me!